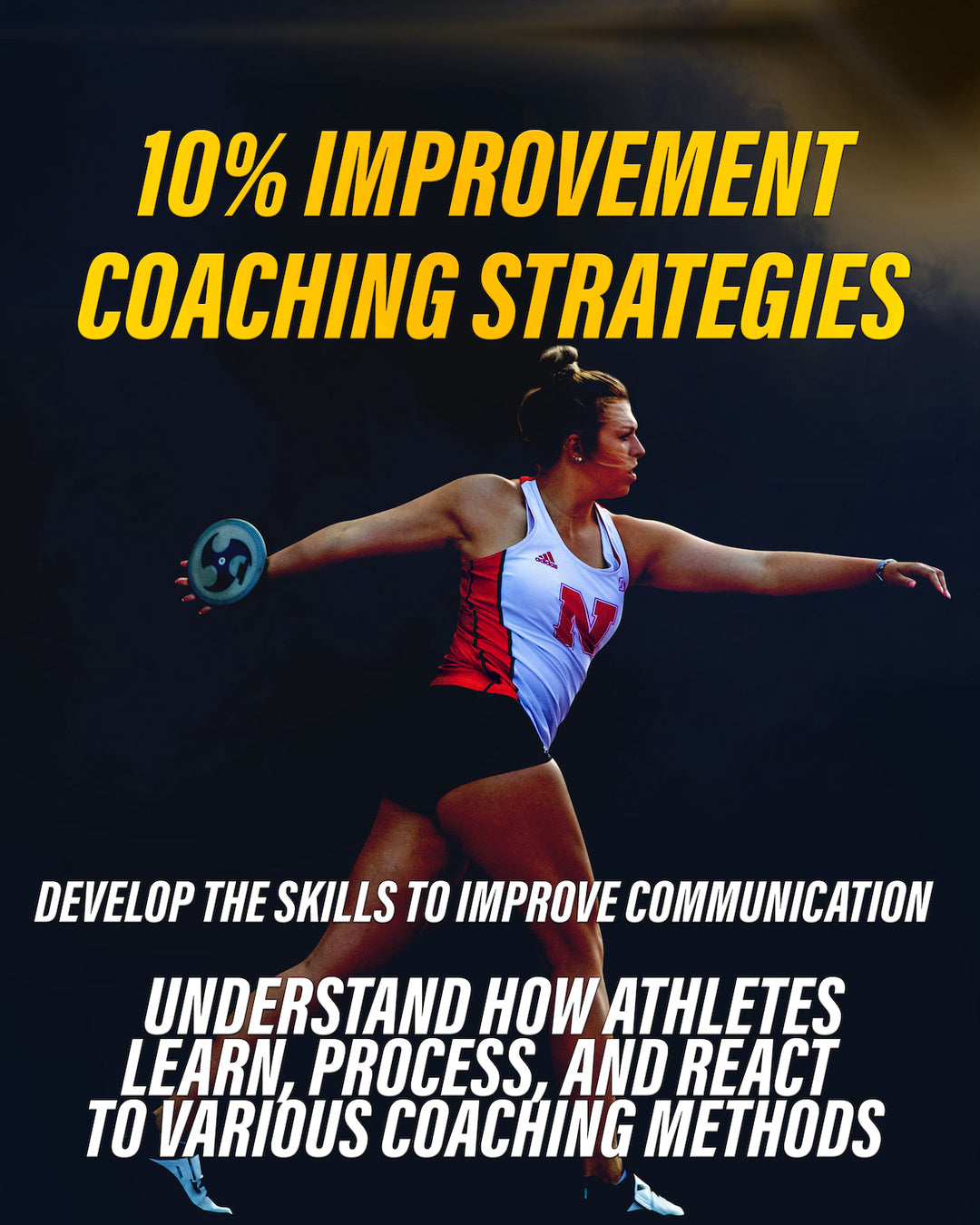 Coaching Strategies for Success Book
---
10% Improvement Strategies
Sample: Effective Coaching Principles and Theories
Coaching integrates the principles based on teaching pedagogy, psychology, kinesiology, physiology, biomechanics, motor learning, and other scientific and unscientific concepts, theories, and approaches to maximize athletic performance. 
Effective coaching involves developing motor abilities, cognitive abilities, and psychological abilities to build the total athlete. 
The science of coaching requires knowledge based on scientific facts and laws that are undeniable in the sports world. The art of coaching involves an understanding of athletes' psychological and emotional development based on research, theories, and principles that relate to teaching motor abilities.
Coaches transmit knowledge, facilitate learning, help problem solve, and teach decision-making strategies to athletes.
Coaches have effective communication skills to instruct learners based on scientific principles and theories. 
The best coaches are familiar with how athletes learn, process, and react to information.